Lemonade 24 fl oz
Regular price
$39.00
$0.00

In Stock - Available Now!

Our new Lemonade 24 fl. oz. Bindle Bottle with icy-yellow matte finish is designed to hold your favorite ice-cold drink and keep it cold for hours. But it doesn't stop there – it will keep hot drinks hot for hours as well! And finally, only the Bindle Bottle gives you the 2-in-1 versatility of being able to take your favorite everyday essentials along for the ride. So grab your favorite drink and your small valuables, put your feet up by the pool, and rest easy knowing your credit cards, cash, ID, and headphones are within arm's reach. You've earned it.
Dual-walled & vacuum-insulated construction

Keeps drinks hot or cold for hours
Surface stays "sweat-free"

Liquid capacity: 24 fl. oz.
Waterproof & scent-proof storage compartment: 3.3" H x 3.2" W
18/8 food-grade stainless steel
BPA-free
Ships with standard loop lid
---
More from this collection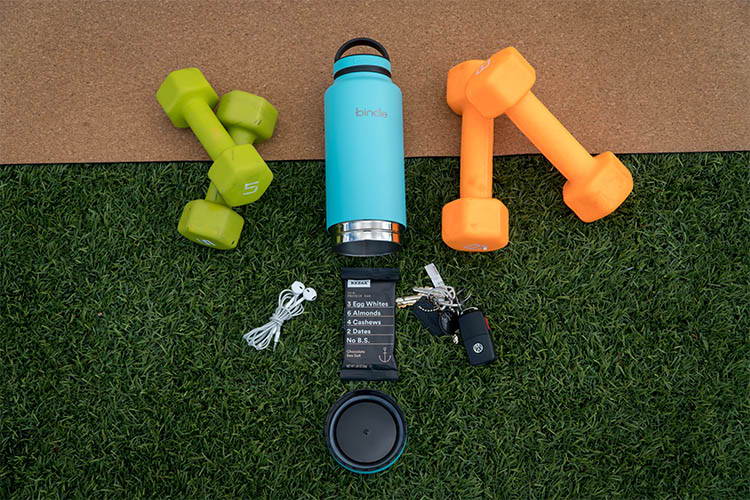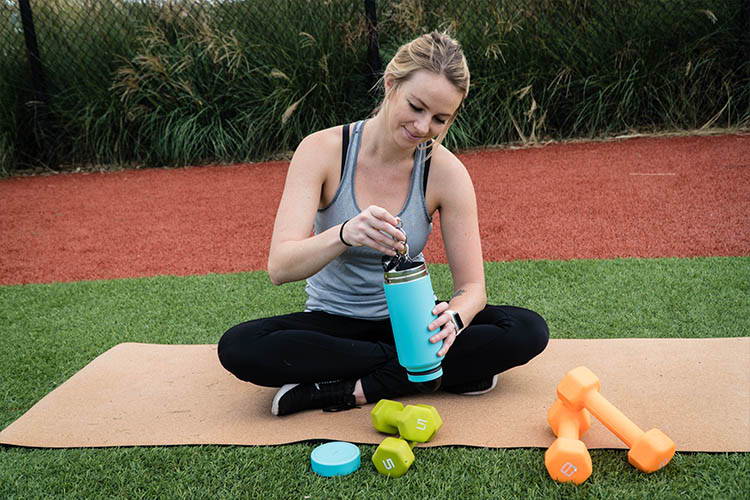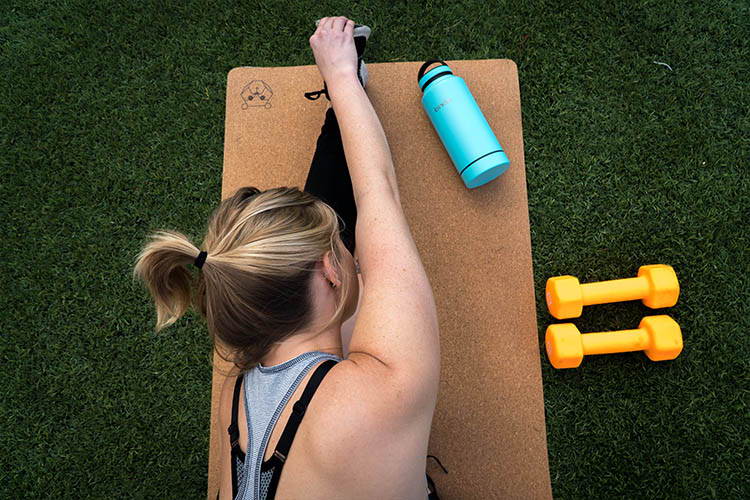 Check out the Bindle Bottle in action
Everything you need, nothing you dont.
With Bindle Bottle, you never have to settle for one or the other. Our 2-in-1 design gives you the freedom of organization, the freedom of movement, and the freedom to enjoy your favorite drink, all while providing a safe stash for your valuables, snacks, and other daily essentials. It's everything you need, all in one place.
Thanks for your interest in our product and for spending time on our site. We're confident the Bindle Bottle will be your new favorite companion, no matter where your day takes you.
Cheers!
#lifeinabottle