Drinks stay hot/cold for hours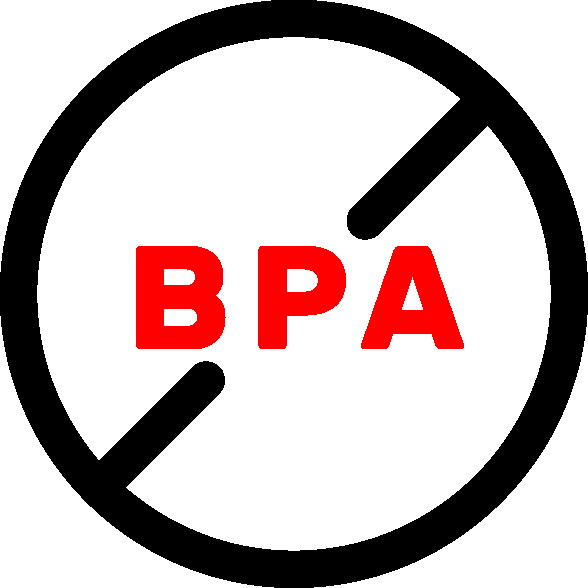 Built with the best of materials for safe sippin'.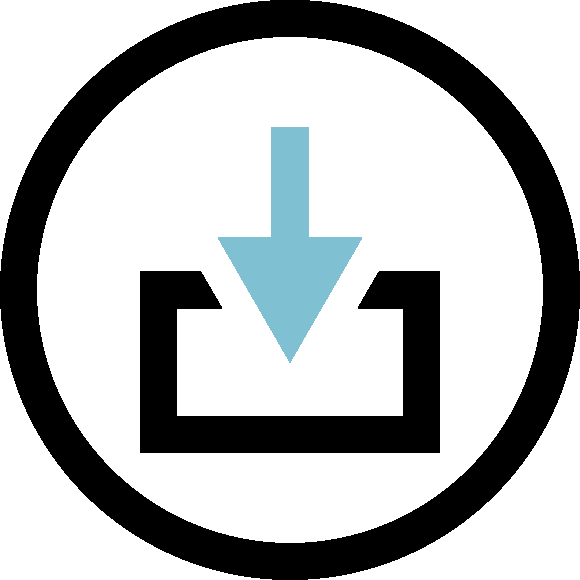 We ensure you'll always stay hydrated, organized, and discreet.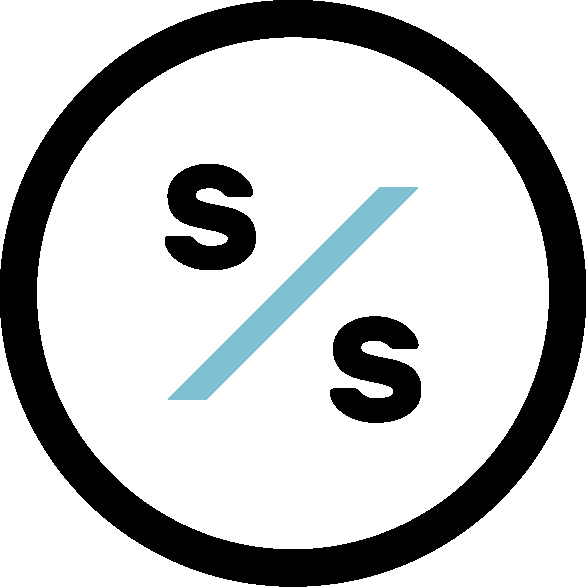 Built with lightweight yet durable stainless steel.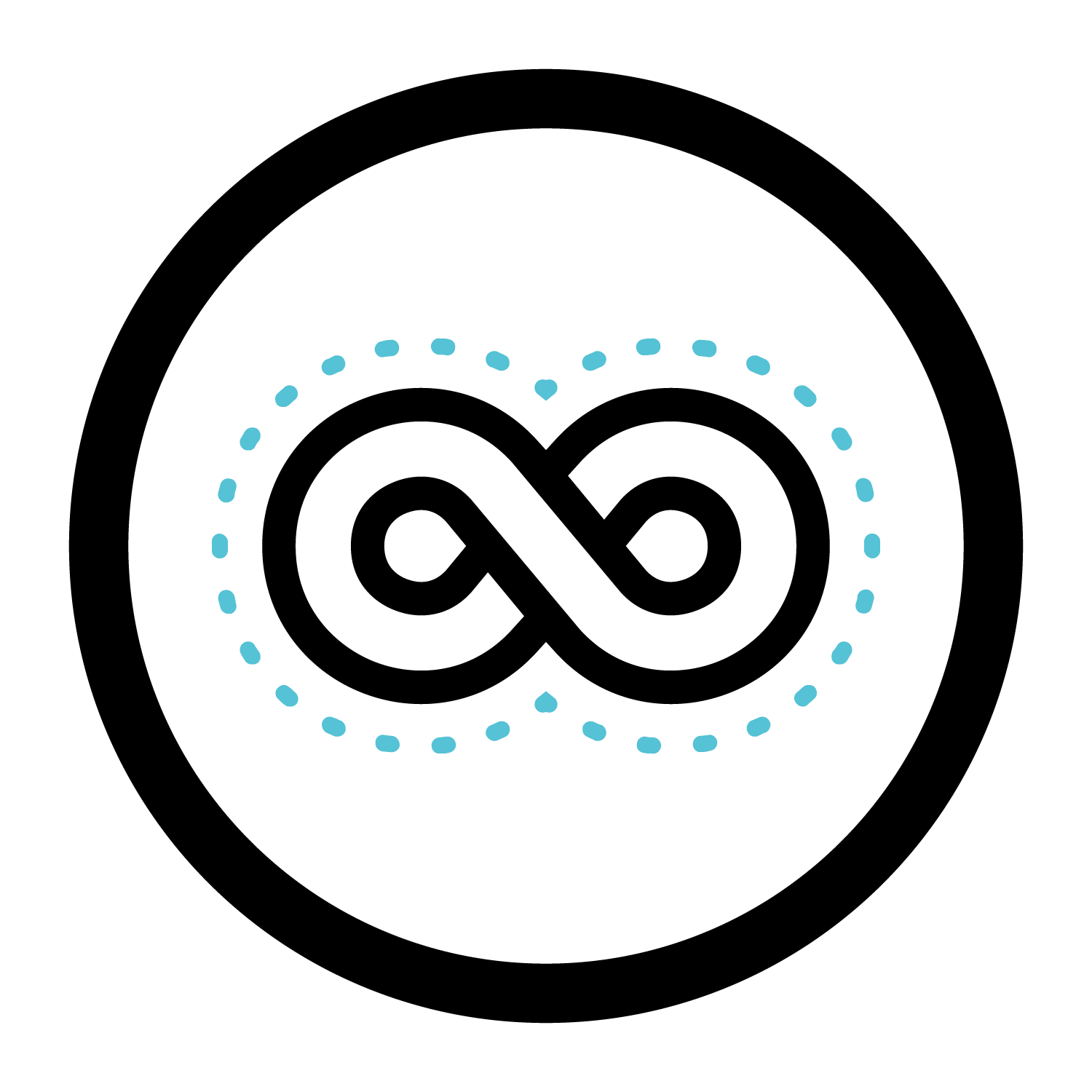 Made to keep any bottle secure and in place all day.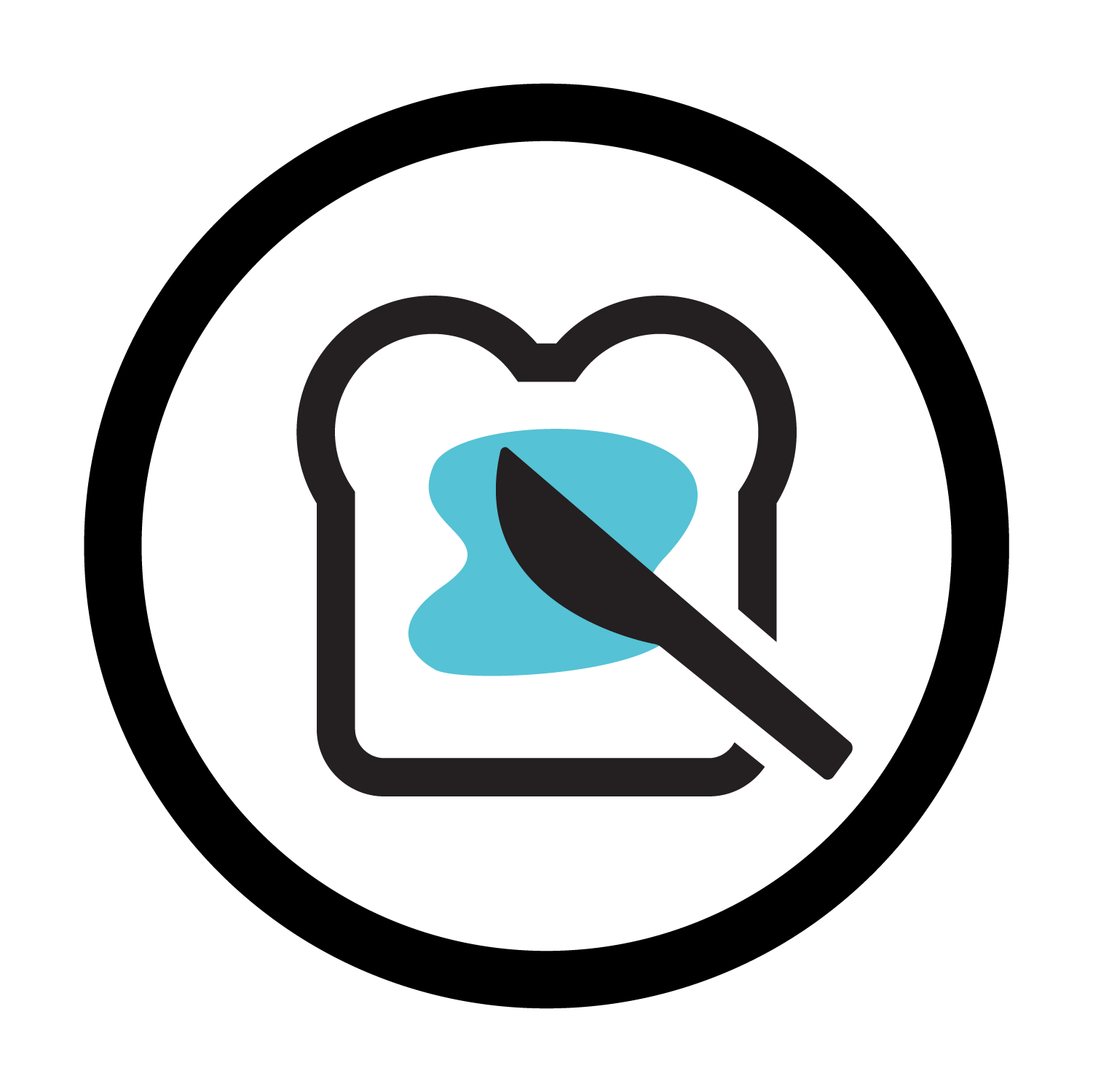 Purposely crafted to offer a refined aesthetic and premium quality.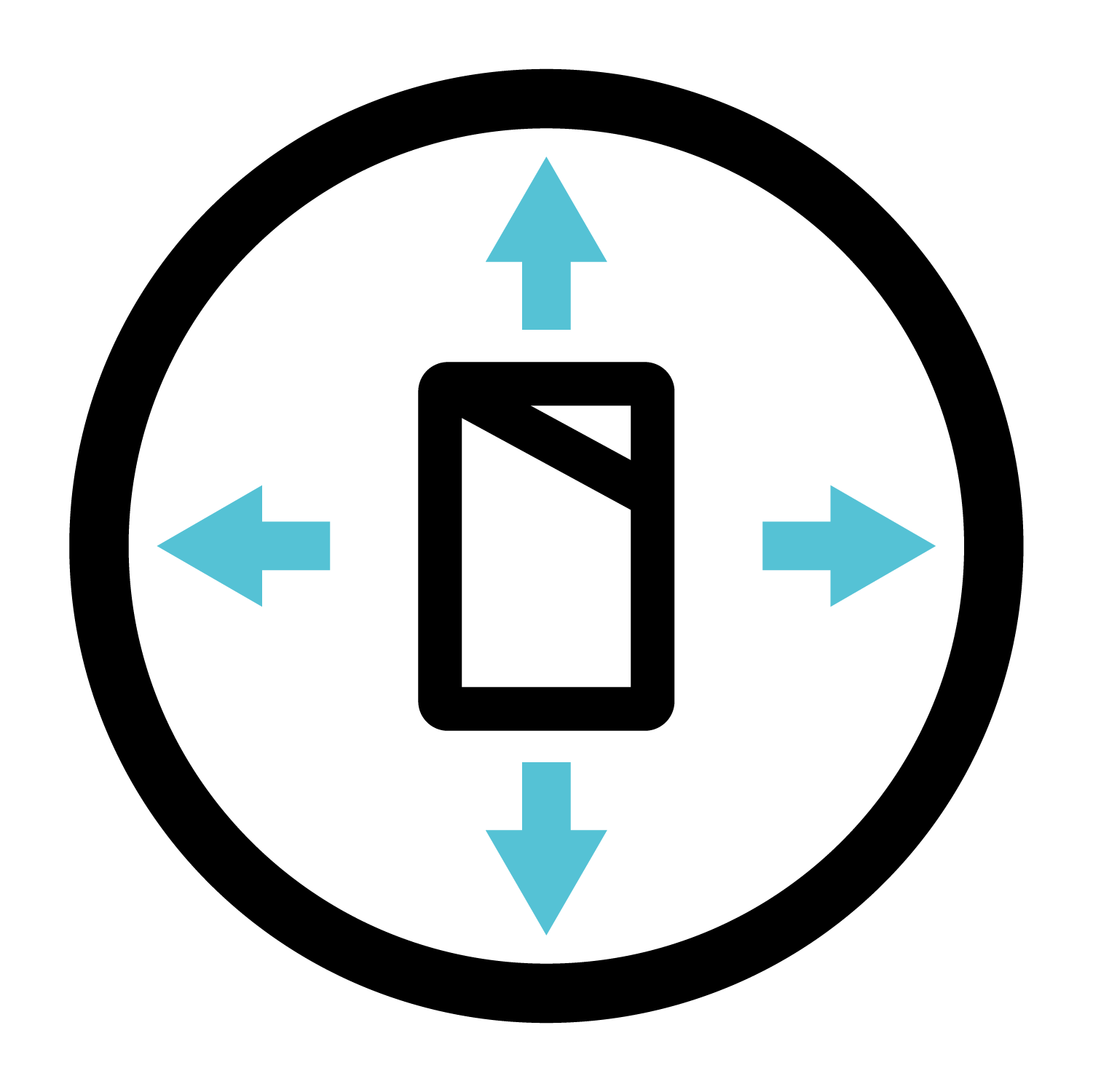 A durable, 4-way stretch pocket that can hold any size smartphone.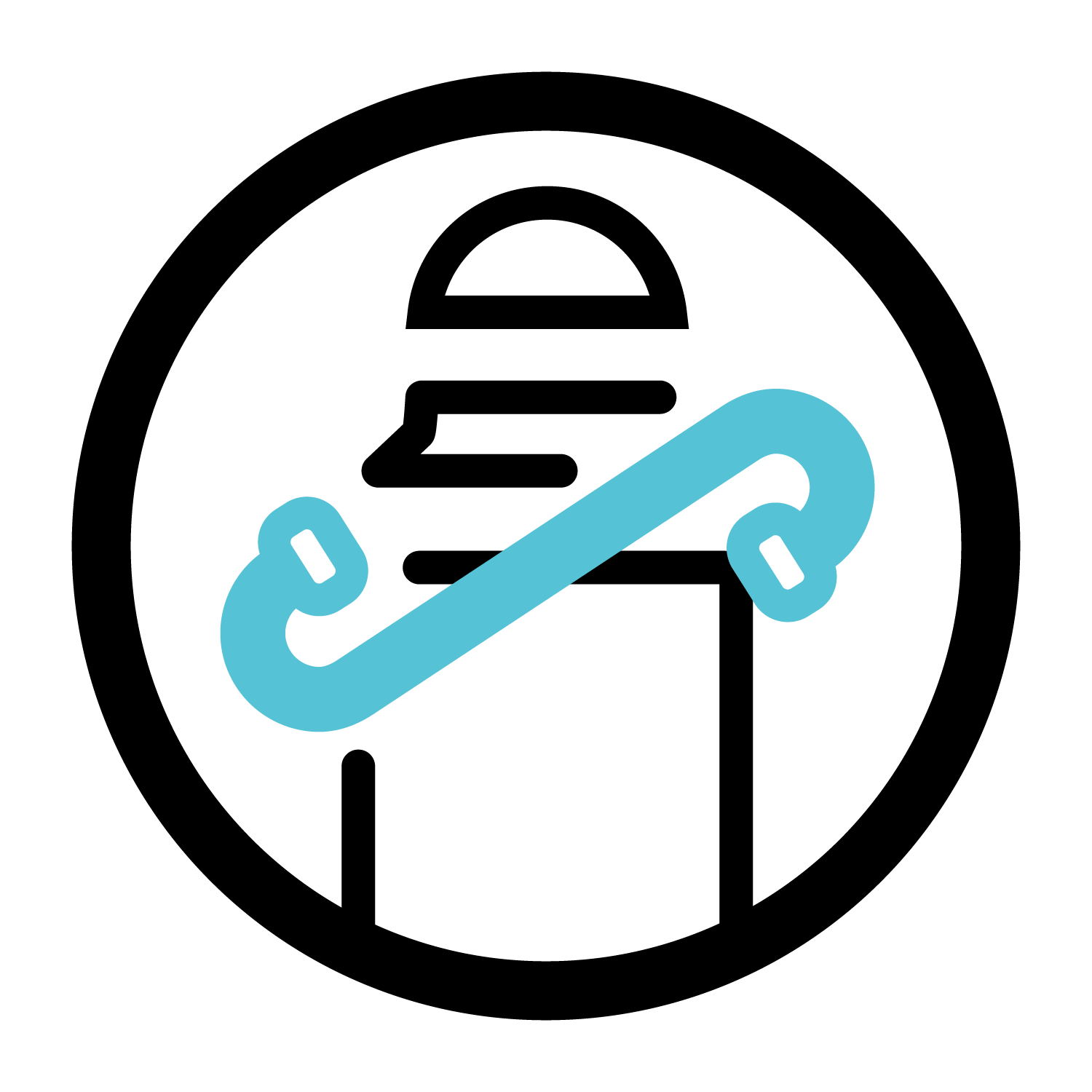 Made for comfortable, hands-free use. Easily detach and swap straps for a new, fresh look.
To the bold backpackers, carefree yogis, active parents, or frankly, anyone who likes to move—we got you. We intentionally created our daily essentials for life on the go. Each bottle is built with lightweight yet durable stainless steel and features up to 24 oz. of vacuum-insulated liquid storage, so you're ready to take on any adventure that life brings you.
Meet SWAMI™, the do-everything, take-anywhere yoga pant for your bottle. Made from buttery-soft fabric and measured to fit any bottle snugly, our versatile SWAMI bottle sleeve is the perfect complement to your on-the-go and always-connected lifestyle. Featuring our patent pending Infinity Grip™, you can still access the storage compartment on your Bindle Bottle, with your favorite beverage and phone always within reach. With an assortment interchangeable straps, you can easily sway from style to style, go from the town to the trail, and keep all your goodies in one spot.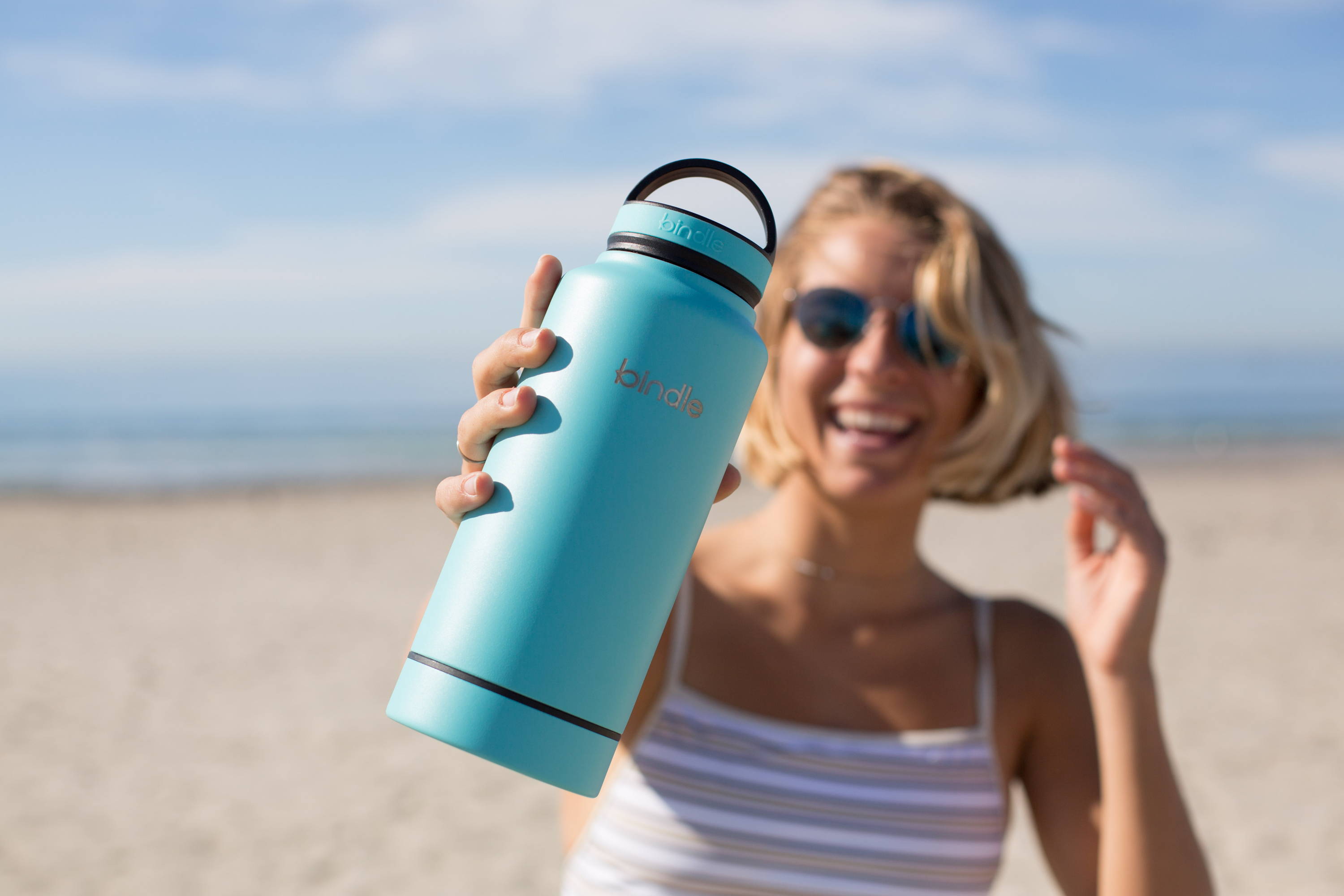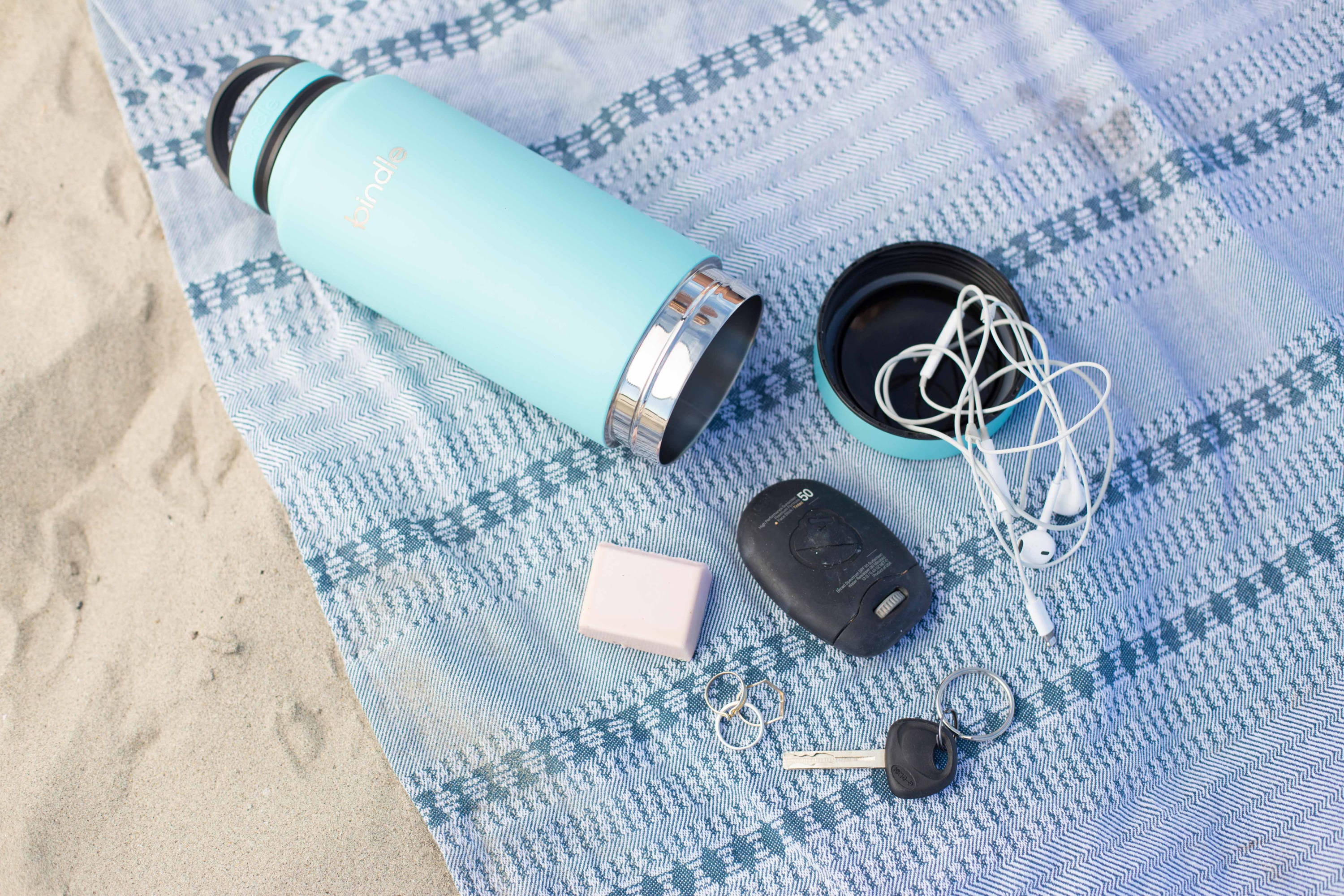 Your pockets just got a lot lighter. Bindle Bottle is more than just a bottle; we're revolutionizing the way you think about bringing along your essentials on everyday adventures. The days of awkward backpacks, cluttered purses, and cramming random sh*t in your back pocket are over. Now everything you need is in one secure place.
Why hold it when you can carry it? The Bindle Sleeve is made from your favorite yoga pant material to ensure a durable, versatile, and practical fit. Bindle Sleeve's are made from spandex and nylon for a nice flexible fit on your favorite reusable water bottle. Featuring a no slip grip and a patent pending no closure system, you can still access the storage compartment when you're on the go. Talk about interchangeable straps.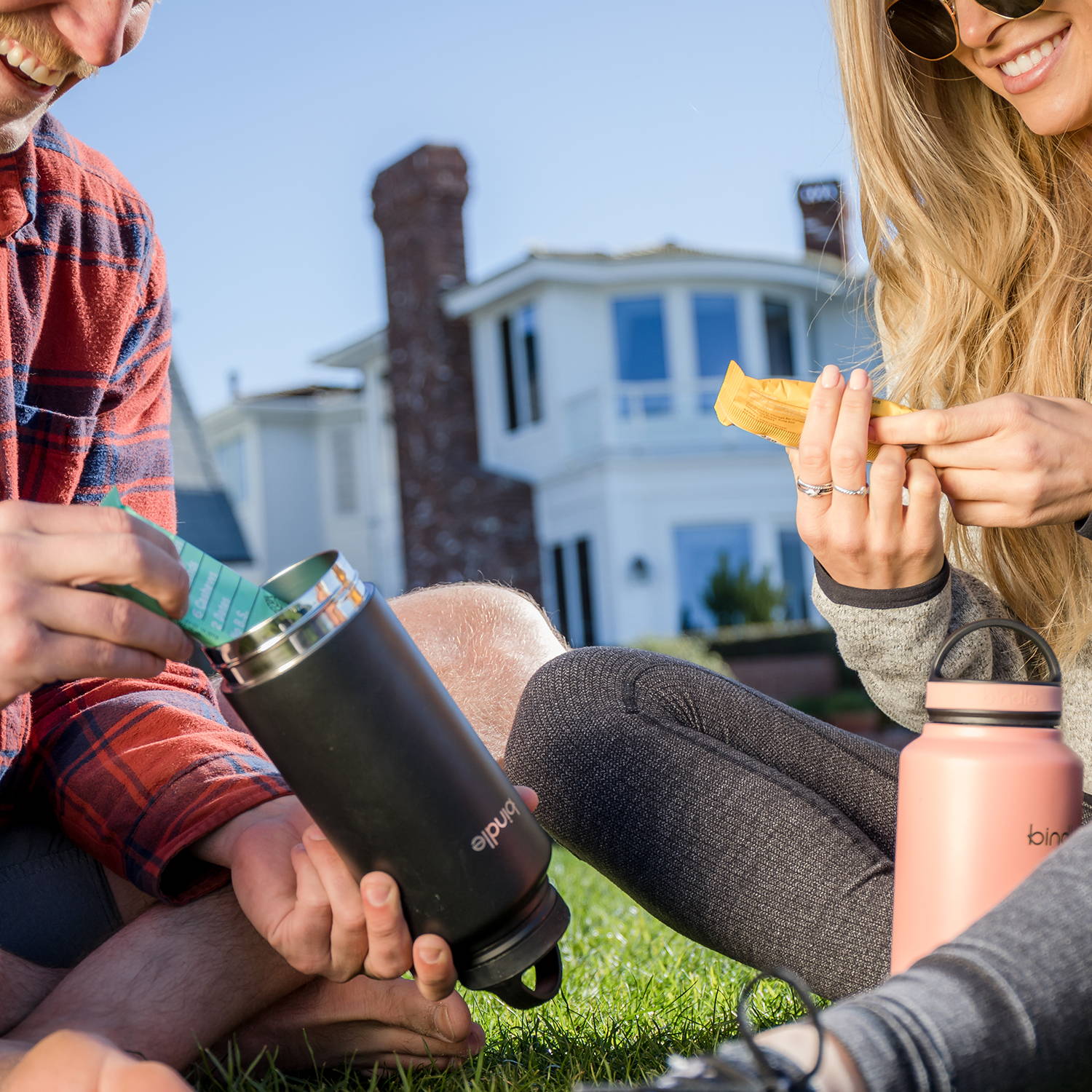 Just like your favorite pair of pocketed yoga leggings, we combined style, function, and convenience to innovate the perfect athleisure experience. Our 2-in-1 bottles are made for you to bring along anywhere, whether you're working out or just running around town.
Sip on top, stash on the bottom. Our hidden-in-plain-sight waterproof storage compartment lets you slyly stash your ID, keys, and cash, along with those special gummy bears you've been saving for later. We ensure you'll always stay hydrated, organized, and discreet.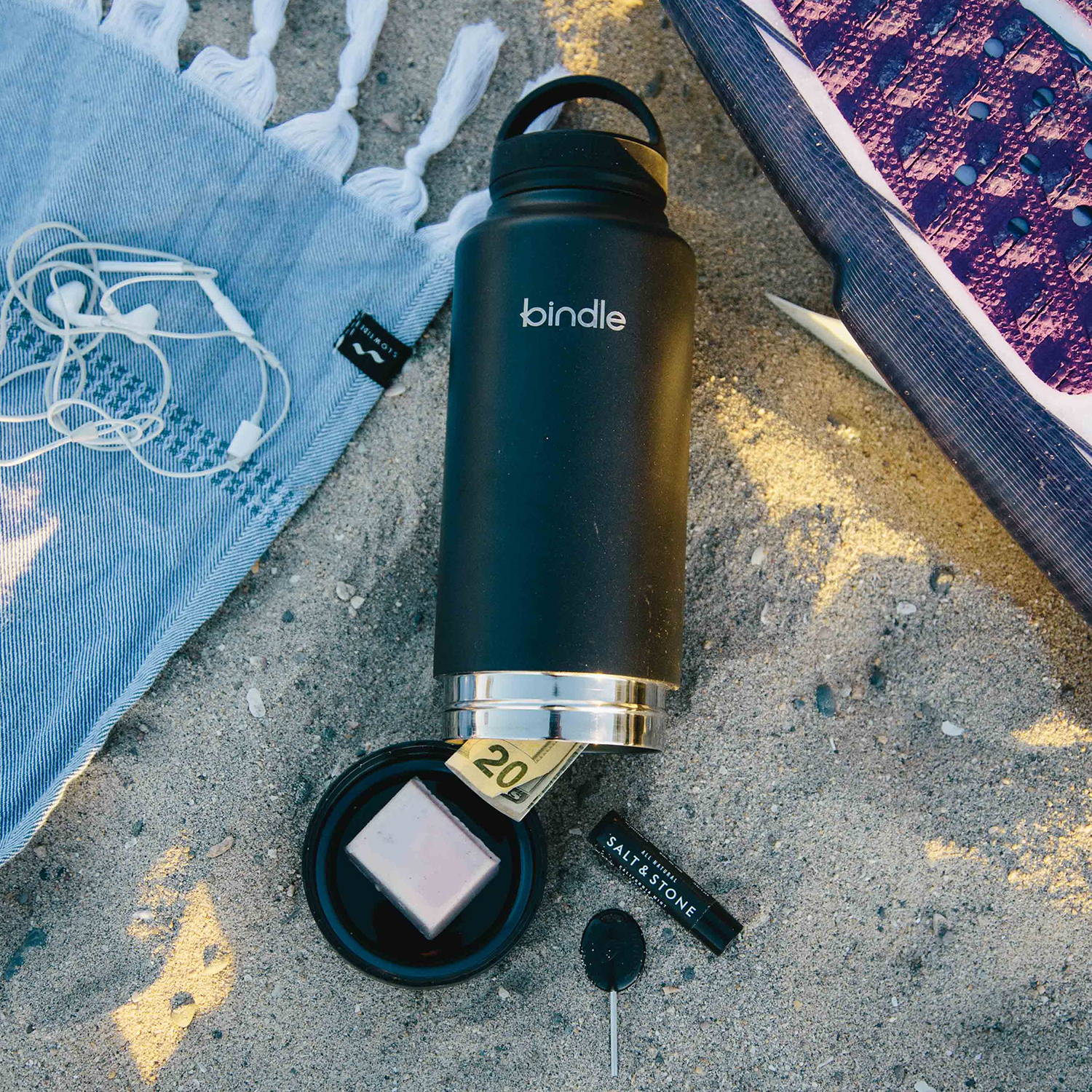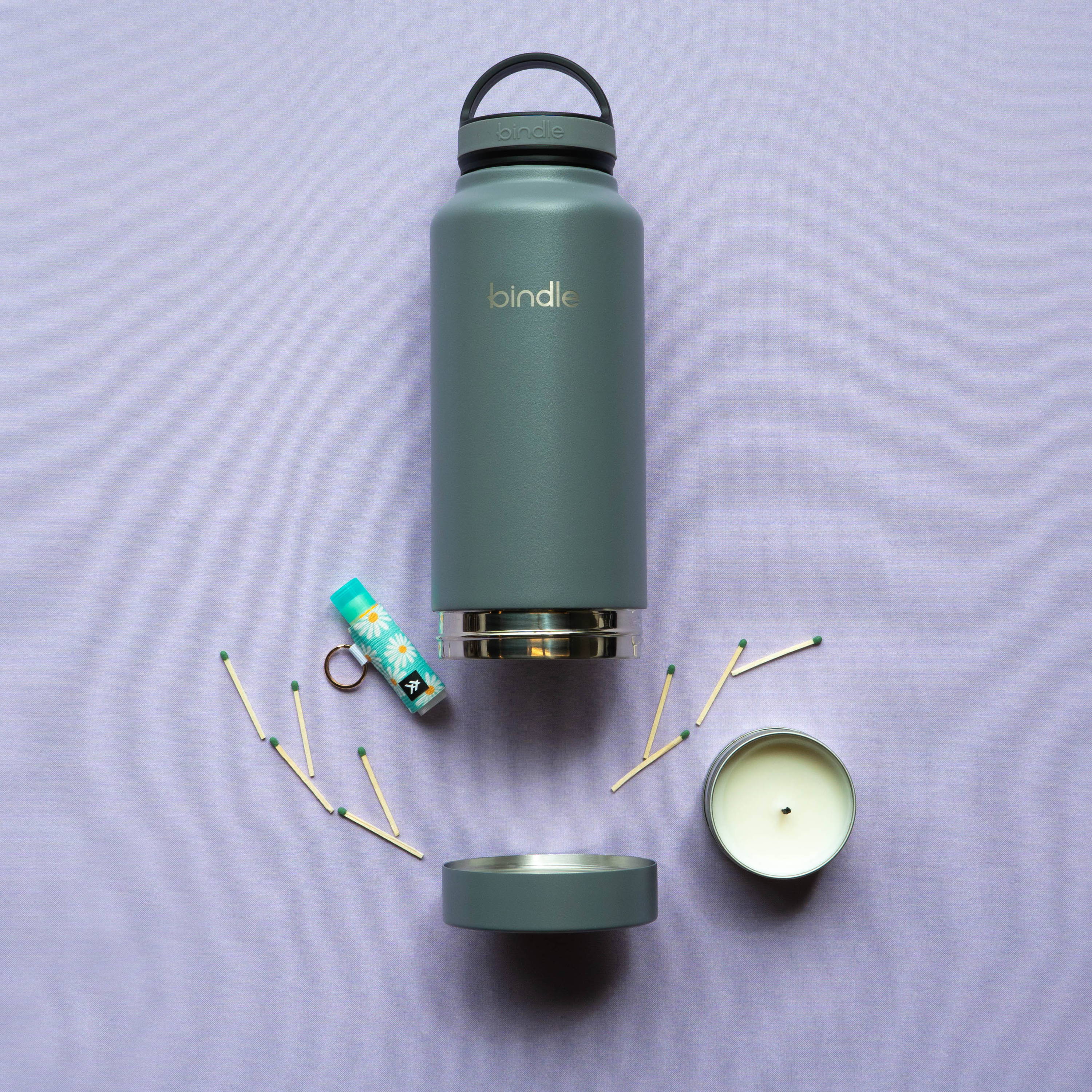 Our bottles are made with a sleek, stylish design that was cleverly built for fun-loving, good times. The only thing left is to do is show off your individuality by choosing your preferred size and favorite shade, whether you're more of an avocado green or pink camo kind of person.