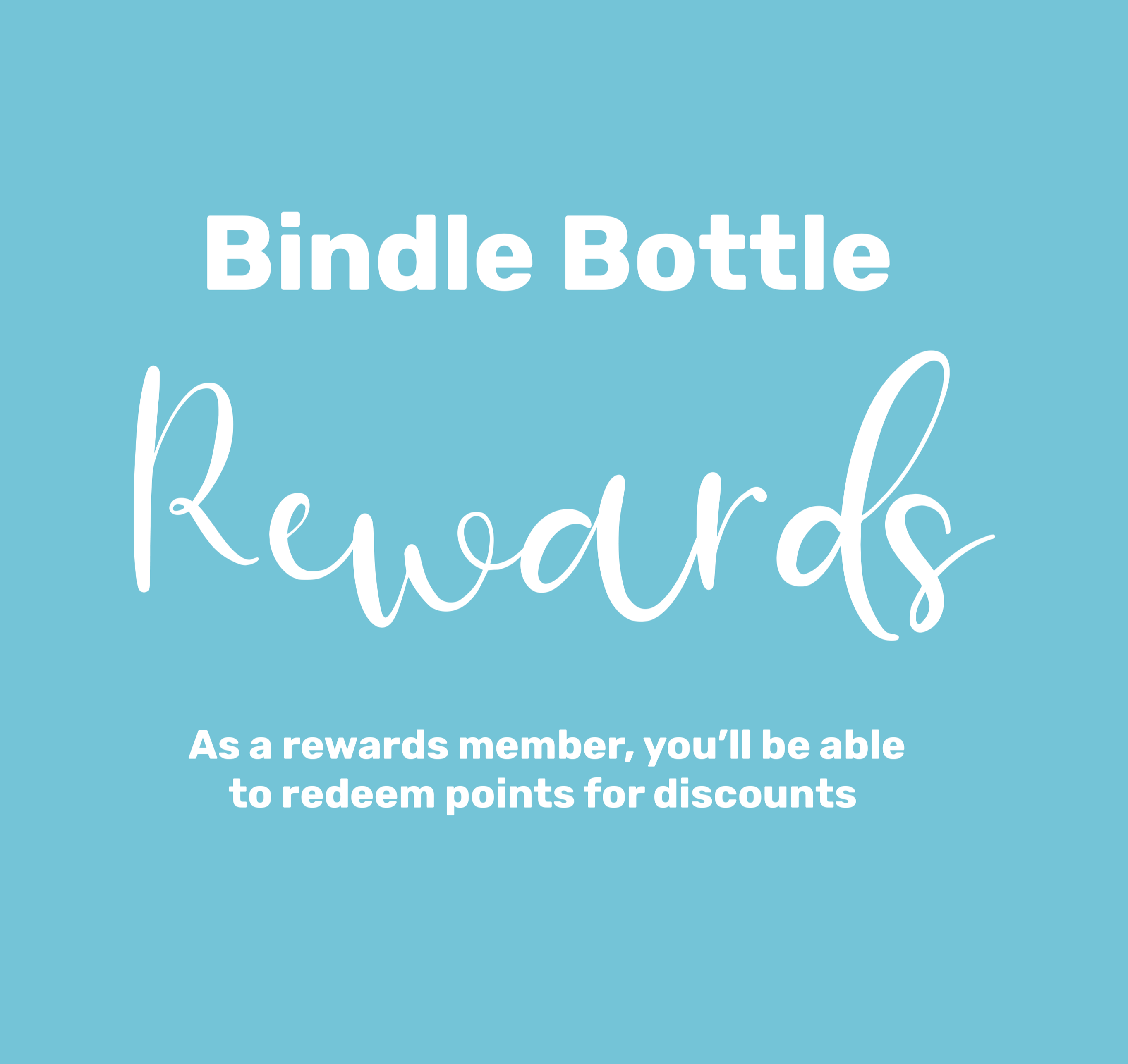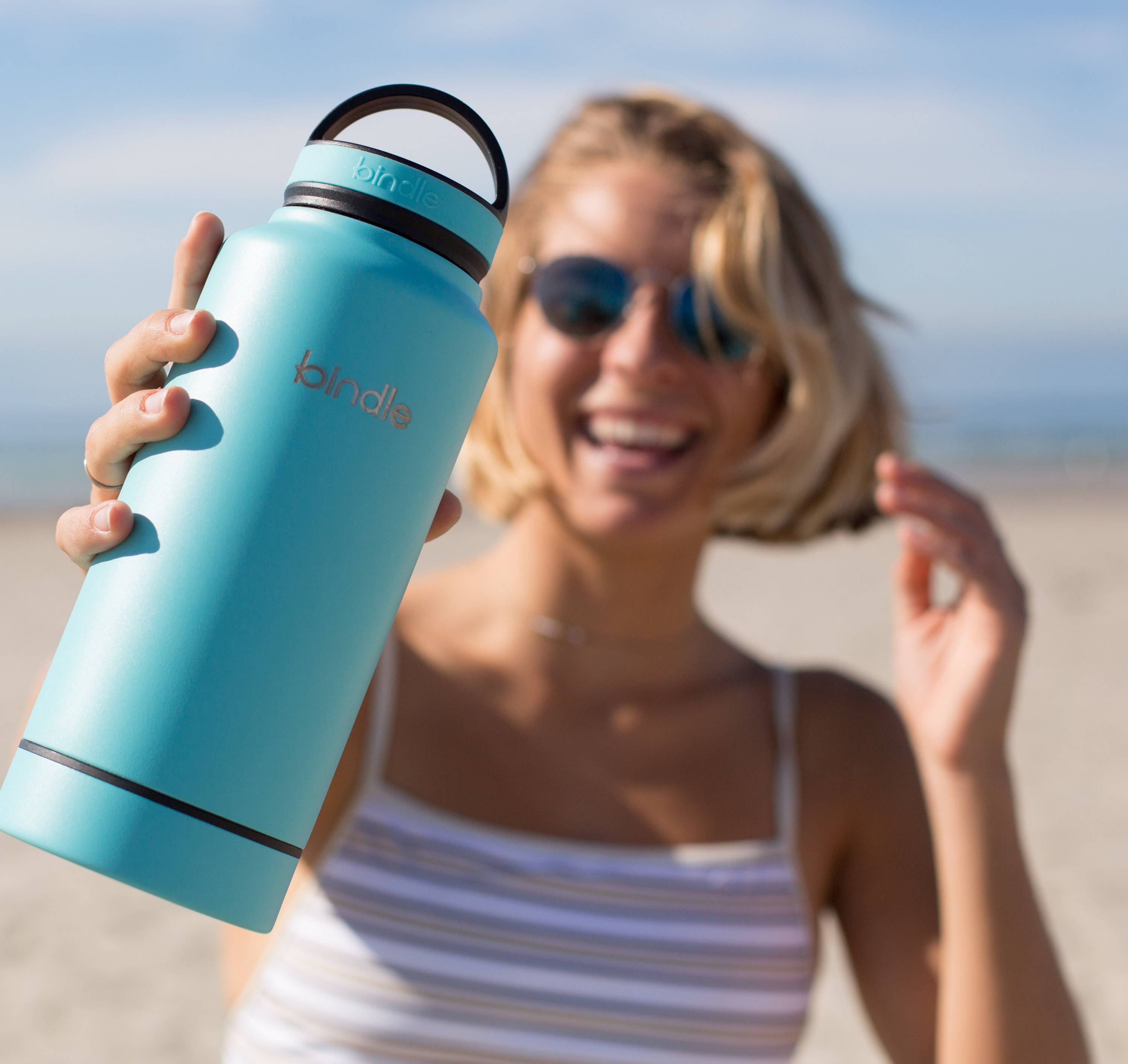 Ways To Earn Points
Earn points every time you complete a campaign.
Redeem Points for Discounts
Redeeming your points is easy! Click Redeem My Points and copy & paste your code at checkout.
Frequently Asked Questions
---
Why isn't my referral code working when I checkout? 
To apply the 15% off referral code, you must spend at least $39 on your order.
---
Does it cost anything to begin earning points?

Absolutely not! Sign up is 100% free, and it will never cost you anything to earn points. Make sure to visit the 'Earn Points' tab to get started.
---
How long will it take for points to post to my account?

You should receive points in your account instantly once you complete a promotion!
---
What happens to my points if I make a return?

When you return an item, you lose the associated credit you originally earned by buying the item in the first place.
Sound kind of confusing? Let's take an example: let's say you had previously spent $50 towards a 'spend $100, earn 500 points' promotion, and you decide to buy a $20 item, which bumps you up to $70. If you decide to return that item, your progress would also go back down to $50 – it's just like you hadn't bought the item in the first place.
---
Nope! Your points will never expire.
---
Can you redeem your points for less than $10 or more than $40 off?

Customers are only able to redeem fixed amounts provided below and cannot redeem less than $10 or more than $40 off at a time. 200 points= $10 off 400 points= $20 off 800 points= $40 off.
---
We are ready and waiting to answer your questions about our rewards program! Just send us an email to hello@bindlebottle.com and we'll be in touch.
---
---